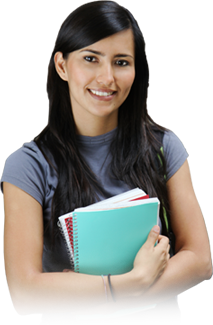 Company History
Company Background History
As an immigrant to Canada, our President Tirthdai Sandra Singh started the company in 2009 and has worked diligently with the international student recruitment office for several college to foster the best interest of our clients. Canadian Academic and Employment Service was officially incorporated in 2012 and have expanded our Canadian's education and career services to the Caribbean and South America countries. CAES are official representatives of several colleges in Canada. (Click here)
CAES Overview
Canadian Academic & Employment Services "CA&Es" provides both academic and employment opportunities. We work with students to apply for off -campus Work Permit, Study Permit, and Permanent Residence. In addition, CA&Es hunt and works with hedge hunter to find specific jobs for current and graduated students within their respective fields. An investment in knowledge and skill pays the best interest.
Why CAES
Mission Statement
To prepare and work with International students/ migrants for education in Canada, career counselling/ guidance, employment opportunities, and life in Canada.
CA&Es provide full assistance and guidance throughout the entire process of applying to Colleges & Universities in Canada. Through our FREE one-on-one orientation we are able to guide prospects though the summarize the entire process; In addition, based on our experience we are to advise on finance, career options and program choice using your academic qualifications to provide an evaluation or solution to pursue education in Canada.
Testimonies/ Reviews